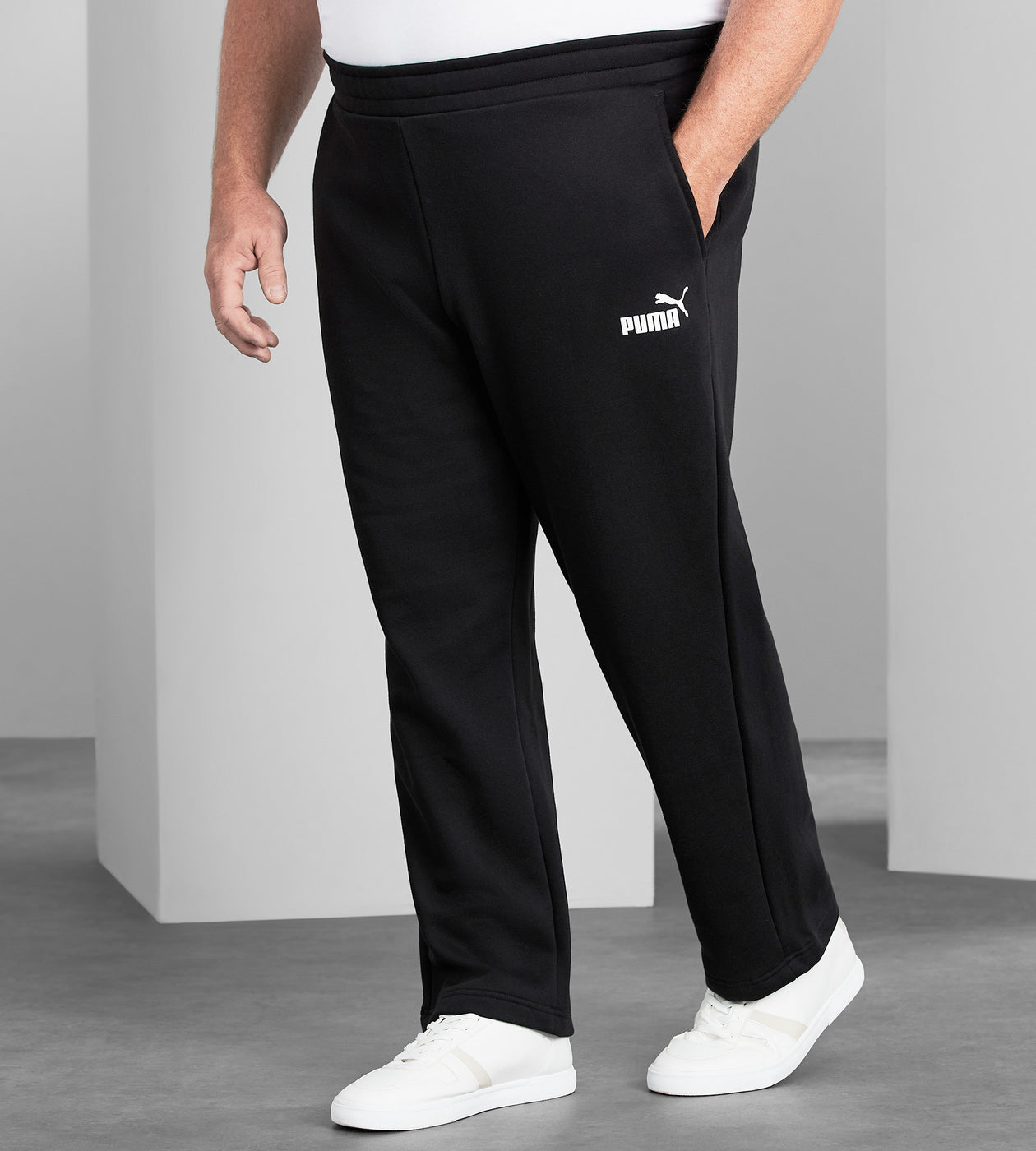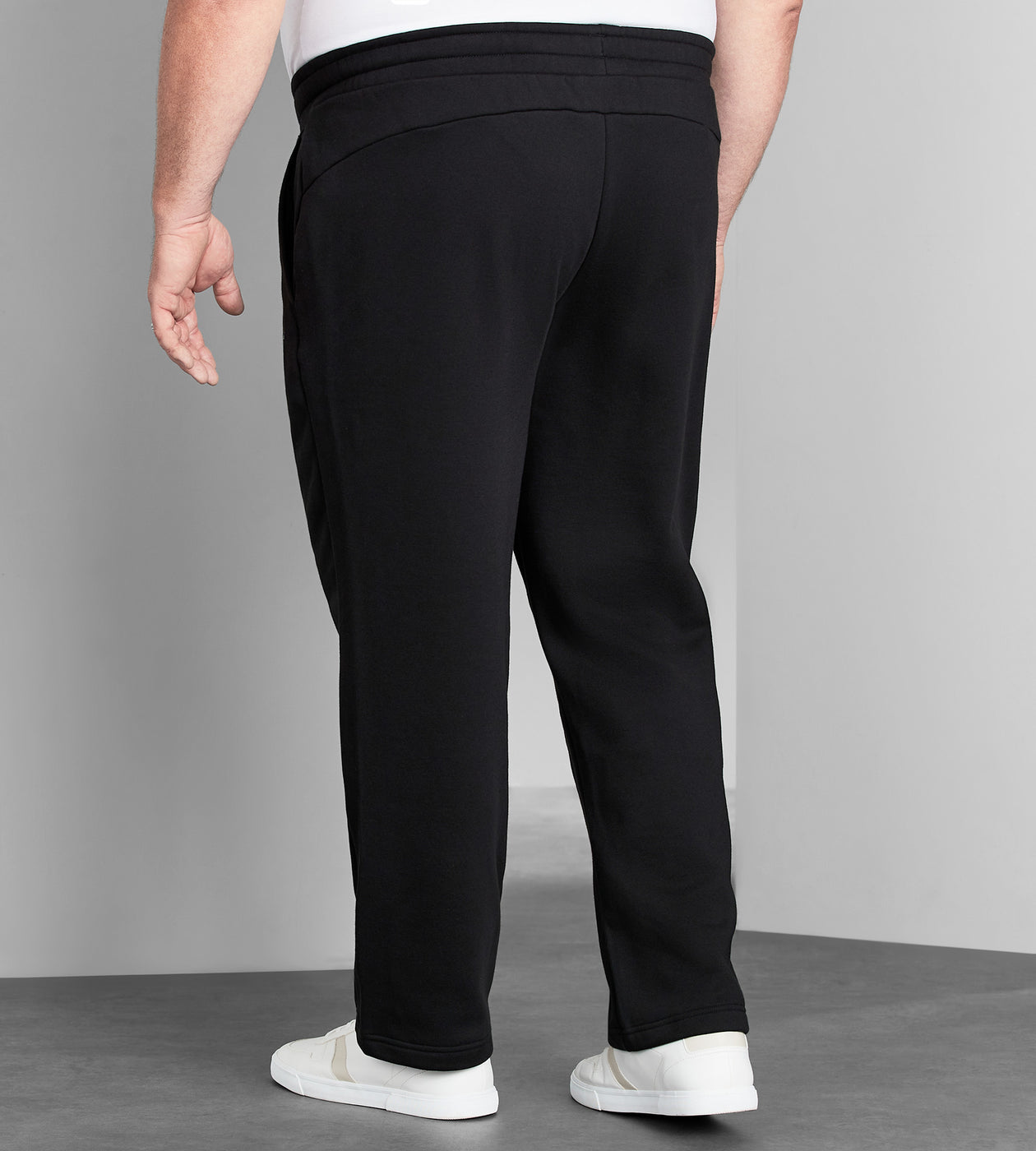 BOTTOMS

Size

Waist

inch/cm

Hip

inch/cm

Leg Length

inch/cm

Height Range

inch/cm

L

36 - 39.5

41 – 44

32

67.5 – 73

92 - 100

104 - 112

82

172 - 185

LT

36 - 39.5

41 – 44

34

73 - 76.5

92 - 100

104 - 112

87

186 - 195

XL

40 - 43.5

44.5 – 48

32

67.5 – 73

101 - 110

113 - 122

82

172 - 185

XLT

40 - 43.5

44.5 – 48

34

73 - 76.5

101 - 110

113 - 122

87

186 - 195

2X

44 - 47.5

48.5 – 52

32

67.5 – 73

111 - 121

123 - 132

82

172 - 185

2XT

44 - 47.5

48.5 – 52

34

73 - 76.5

111 - 121

123 - 132

87

186 - 195

3X

48 - 52

52.5 – 56

31.5

67.5 – 73

122 - 132

133 - 142

80

172 - 185

3XT

48 – 52

52.5 – 56

33.5

73 - 76.5

 122 - 132

133 - 142

85

186 - 195

4X

52.5 – 56

56.5 – 60

31

67.5 – 73

133 - 143

143 - 152

79

172 - 185

4XT

52.5 – 56

56.5 – 60

33

73 - 76.5

133 - 143

143 - 152

84

186 - 195

5X

56.5 - 60.5

60.5 - 63.5

31

67.5 – 73

144 - 154

153 - 162

78.5

172 - 185

5XT

56.5 - 60.5

60.5 - 63.5

33

73 - 76.5

144 - 154

153 - 162

83.5

186 - 195

6X

 

 

 

67.5 – 73

172 - 185

6XT

 

 

 

73 - 76.5

186 - 195
How To Measure - 
Waist
Measure around your natural waistline, which is just under your ribs. If you are not sure, you can bend to the side to find where your body natural creases and that is your natural waist.
Hip
With your feet hip-width apart, measure around the fullest part of your hips.
Please note: Many of our products have size guide links on their product pages with sizing specs specific to their brand.
Comfortable. Stylish. All the makings of a wardrobe staple. These pants are called ''essential'' for a reason.
Fit Overview
Based on [count] reviews
Model
Materials

66% Cotton; 34% Polyester

Details

Stretch Fabric

Encased elastic waistband with external drawcord

Rib cuffs

Dual side slip-in pockets

Single back welt pocket

Machine Washable

Style No.

BW-5572-1041-6106~V001

UPC

500010286055
Customer Reviews
Be the first to write a review
No Reviews
Ratings
Fit Overview
Fit Overview
Based on [count] reviews
Reviewed by [count] customers
Write a review
Thank you for your review!